Hello! My name is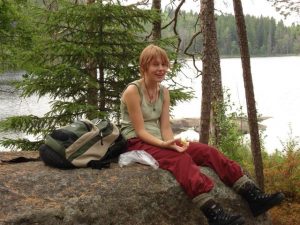 . I am 16 years old and I was born in a
small village called Ruuhimäki. Right now, I live in Jämsänkoski with my
mother and four lovely cats. Two of cats are mine, their names are
Matias and Eileen. I have two older brothers and one older sister, but
they all live in their own homes.
I am interested in writing. I write mostly fiction but not poems at all
– my longest "story" is about 300 pages long, so I am almost addicted
on writing. I also like very much of horses and working in stables,
walking in forests and reading books.
I'm looking forward to meeting you!
---